Elevate your living experience with Movinn
Combining premium furnished apartments with high quality service we provide soft landings for a variety of clients. Redefining urban living with flexibility, transparency and care.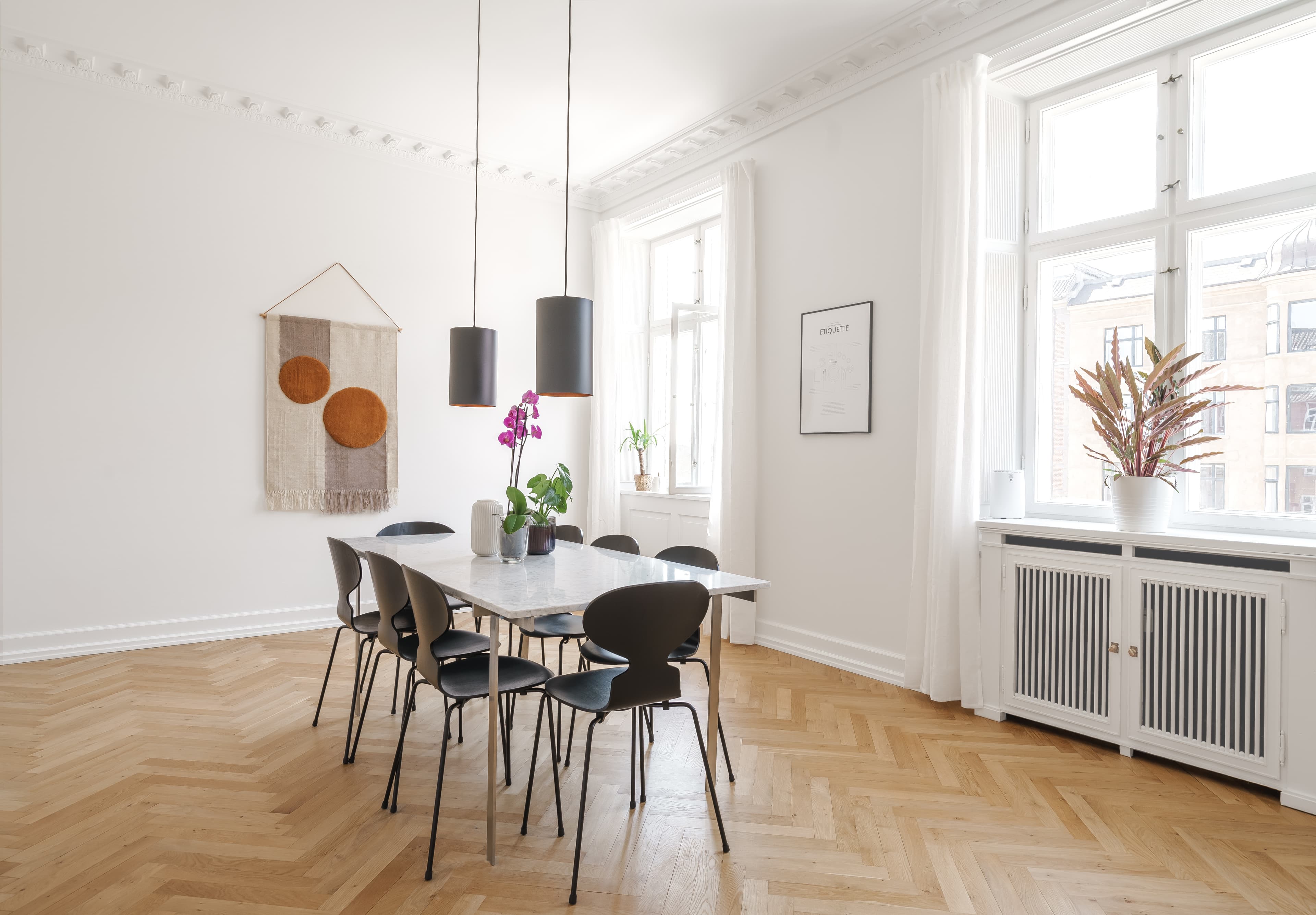 OUR SOLUTIONS
Personalised solutions to fulfil your housing needs
OUR LOCATIONS
Discover your new home away from home
Our locations stretch across major cities in Denmark and Sweden, including a choice between multiple neighbourhoods so you can find your perfect fit.
Simply select your preferred city on the left and browse all available options.
OUR SERVICES
It's all about great service
All our serviced apartments are move-in-ready with complimentary services that we feel are essential to your immediate convenience & comfort. We also offer the option to purchase various extra services to any degree of individual preference. The wellbeing of our clients holds top priority.
Cleaning
Ongoing & End-cleaning
Electronics
Media & Household
Fully Furnished
With high quality design
Wi-Fi
As speedy as possible
Laundry
In the apartment or building
24H Assistance
In case you need us
Extended maintenance
We got you covered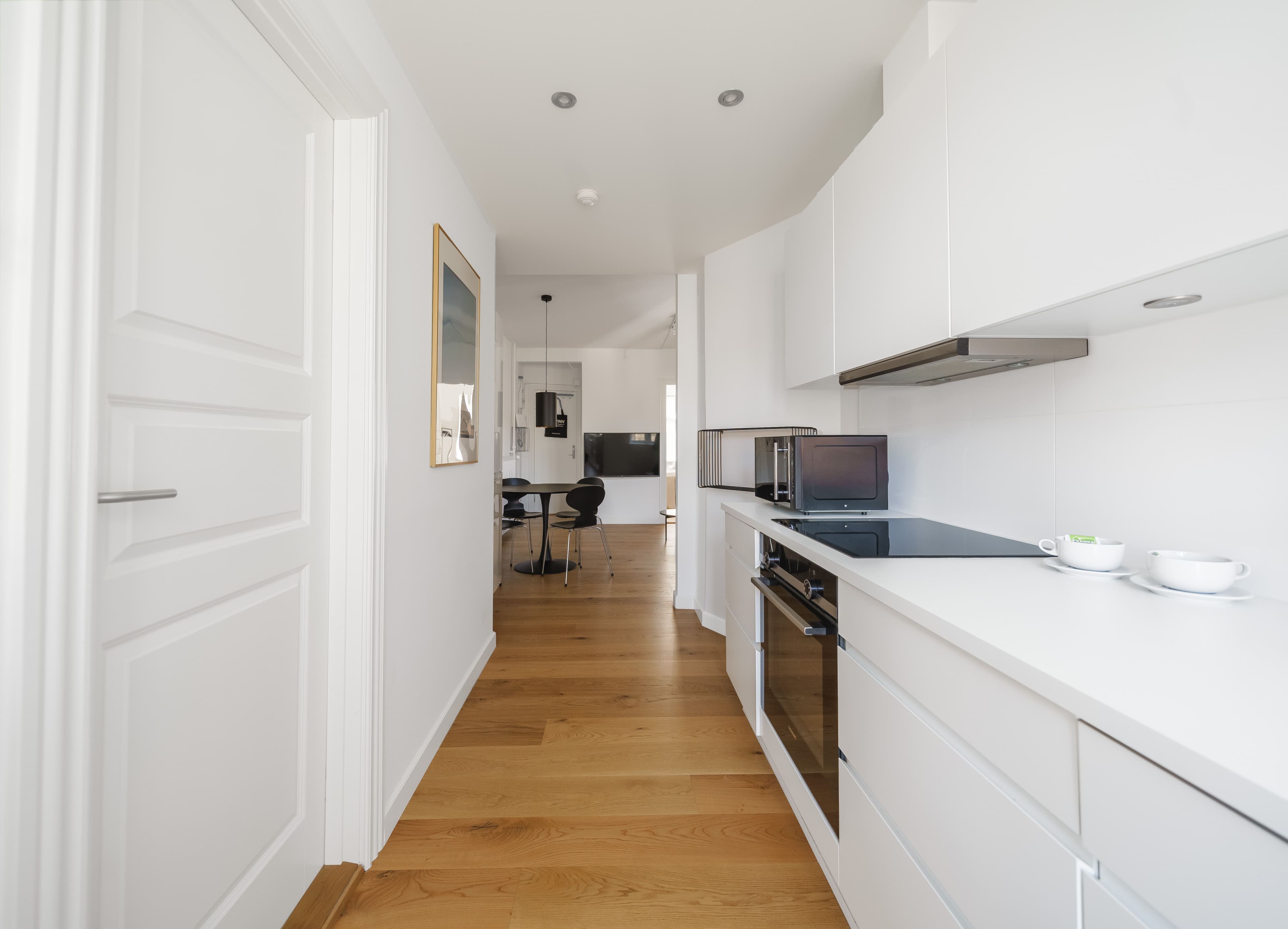 ABOUT US
Providing smooth landings since 2015
We have been a furnished and serviced housing provider since 2015, and today we are proud to have assisted thousands of expats, families and individuals with furnished and serviced apartments in four different cities in Europe, What a journey!
Our mission is to provide the smoothest possible landing and best possible service whether you are on an assignment, a company wanting help with the onboarding of a new employee, or in need of a temporary home. A smooth landing means making it as easy as possible for you to settle in, delivered with the greatest service experience imaginable.
OUR REVIEWS
Flexibility, service, and quality: That's what our customers say
OUR PROCESS
Settling in the Movinn way
1
Select
your best suited apartment
2
Sign & Receive
your digital contract and welcome letter with all relevant information
3
Pay
your invoice conveniently via bank transfer or credit card
4
Welcome home
Time to make some coffee, lean back and enjoy!
OUR PARTNERS
Furnished with high quality Danish design made to last