No nonsense, long term professional partnerships
We work with a lot of fantastic real estate companies and developers across Northern Europe. We understand what drives real and fundamental value across assets classes. If you have the project, we can rent & operate it.
Strong returns on your commercial assets.
We are listed on Nasdaq for full transparency.
High-quality concept for great brand value.
Fully digitized with inhouse tech-development.
Sustainable profile in sourcing and operations.
High quality concept & tech-driven operations
Movinn was founded in Denmark in 2014 and we have since become a leading provider of flexible serviced living & serviced accommodations. In 2021 we listed the company on Nasdaq, in 2022 we launched in Sweden and we are implementing our expansion plan to key European markets.
If you have an existing asset or a development then we have the top quality operating concept to match. And together we will make the development something to be proud of.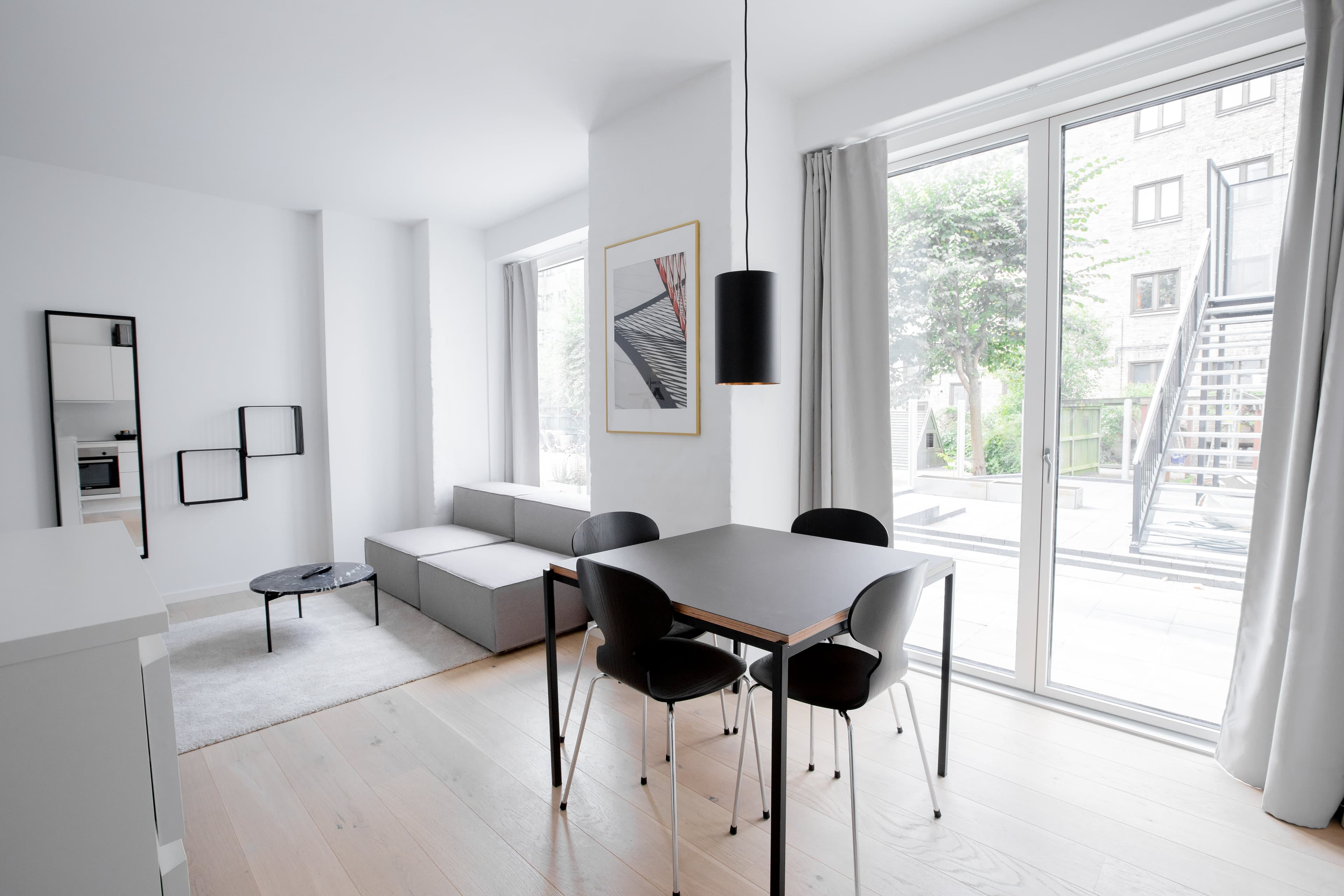 Attractive risk- adjusted returns & stable cash flows
High quality assets calls for a high quality concept
Tech-driven infrastructure for cost-efficient PM
ESG, Risk Management & Transparency
Sustainable profile in sourcing and operations
The perfect fit
Maybe you already have the perfect development in your portfolio or pipeline? If you have something in mind, we are ready to talk. We can both plan for the short term (3-6 months or long-term (1-2 years).
Location
The current countries in focus are Sweden and Germany.
The current markets in focus are Stockholm (SE), Gothenburg (SE) and Hamburg (DE).
City locations has to tick the usual boxes you would expect from city life: Fairly central, good access to public transport, recreational offers.
Property Type
Transformation of existing office building into a fresh purpose as commercial boutique apartments.
Existing hotels fit for a refurbishment
Commercial apartment building.
New developments
Agreement Type
Long term master lease of 10+ years
Management or franchise
From legal advisors to architects – having a strong team will make the difference
In Partnership with Vilhelm Lauritzen Architects we have developed a design an conceptual road map where transformation of existing assets is a focus area and sustainability is thought into the energy profile of the property - and into the material choices.
Transforming existing buildings is a shared passion of ours. VLA calls it Re:Purpose and together with the right property partners we can create and transform real estate to be proud of whilst limiting the carbon footprint of the development.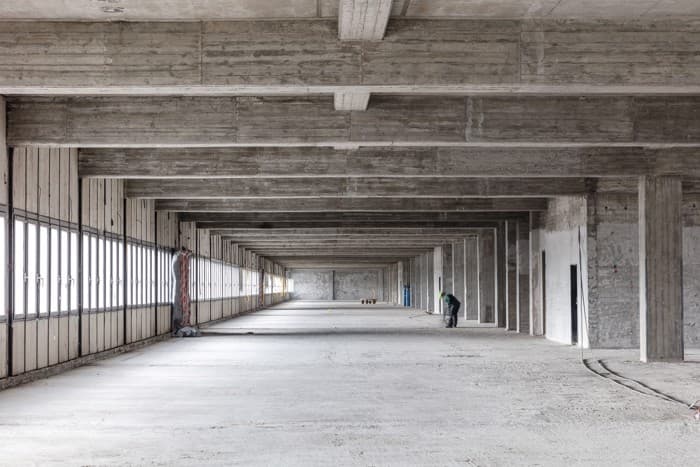 We Try Harder
We are not the largest operator in Europe – nor in Denmark for that matter. But we try harder.
We founded Movinn in 2014 with a mission to become a leading serviced apartment provider in Denmark. We have already achieved that. We are not the largest operator in Denmark, however, and for us size is not an aim in itself. But we strive to be the best by marginally improving day in and day out. It takes some grit; you make mistakes, you remedy and tomorrow you might make another mistake.
I take great pride in developing direct, personal and long term relationships with our Real Estate Partners – and I am always accessible if you need an update, advice or my opinion on a case. I promise that you can always expect a candid and honest answer.
Now our eyes are set at Europe. And I know we are opening a fresh can of worms; new markets, new relationships, new networks, new competition, new clients. But we have never shied away for a challenge and we are not starting now.
We are making decent progress in Sweden and Germany and we are ready to do more.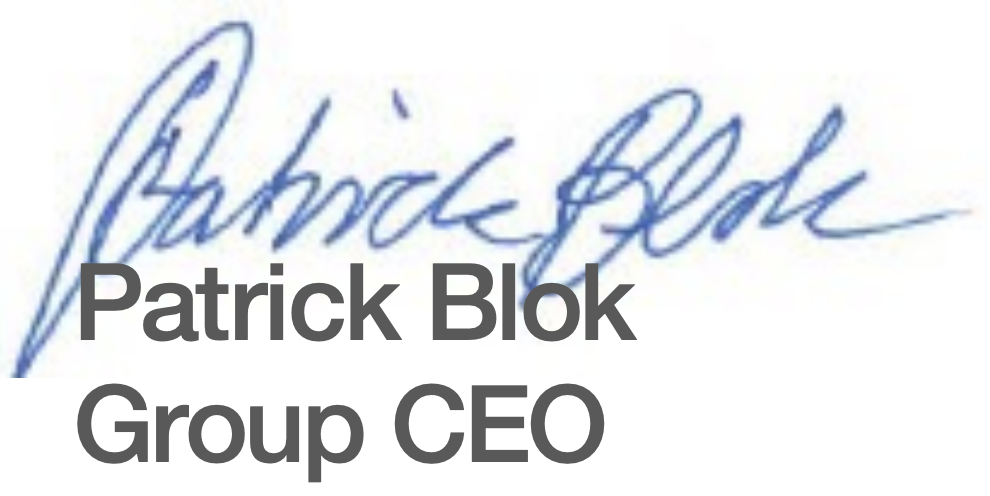 Come in contact with us
Patrick Blok
Group CEO
European markets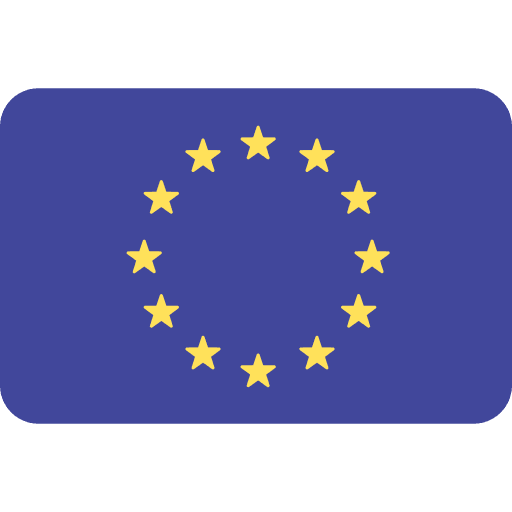 Johanna Engströmer
Director, Movinn Sverige
Swedish markets