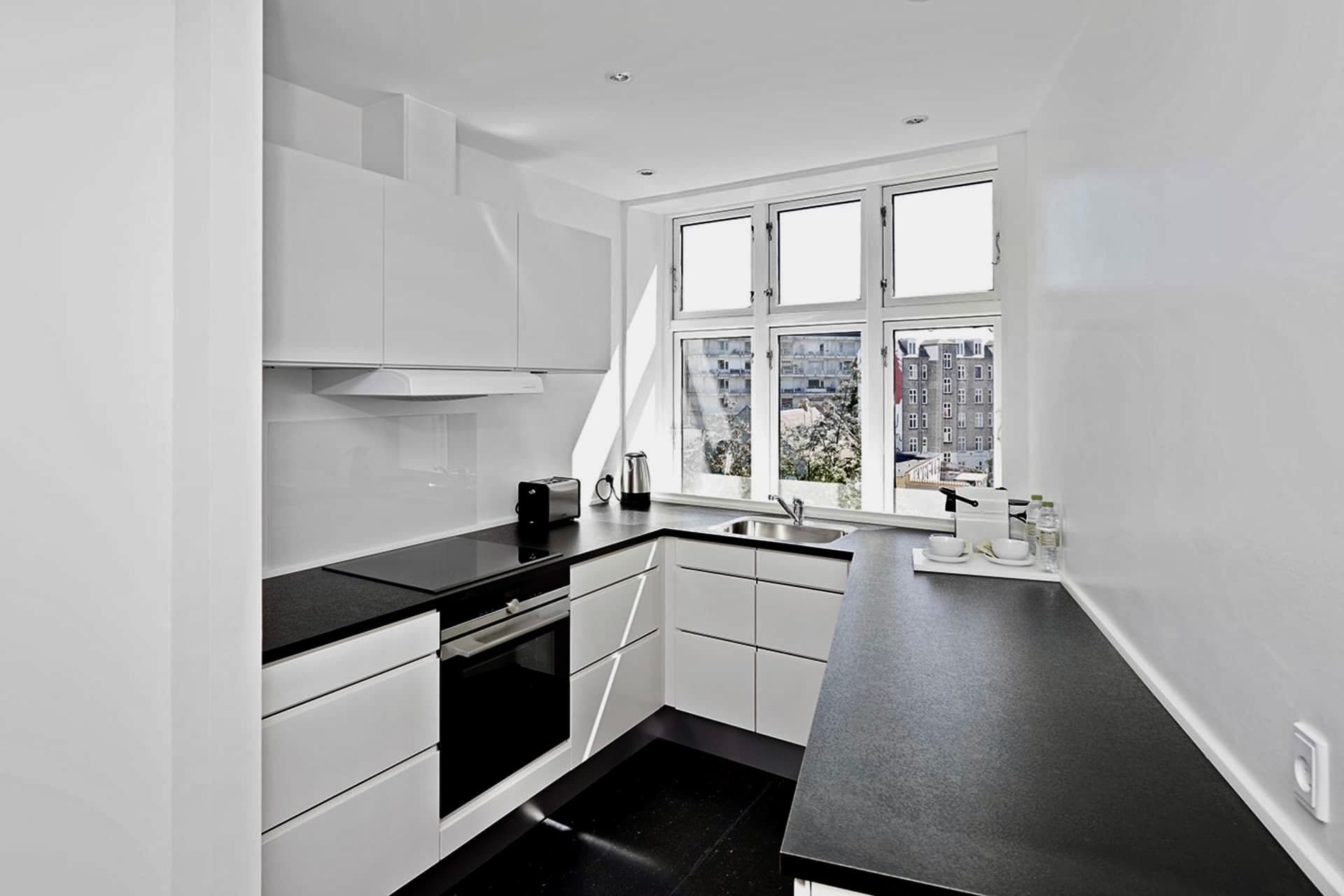 Press inquiries
For press inquiries, please don't hesitate to contact our management team below.
Patrick Blok
Managing Director
pb@movinn.dk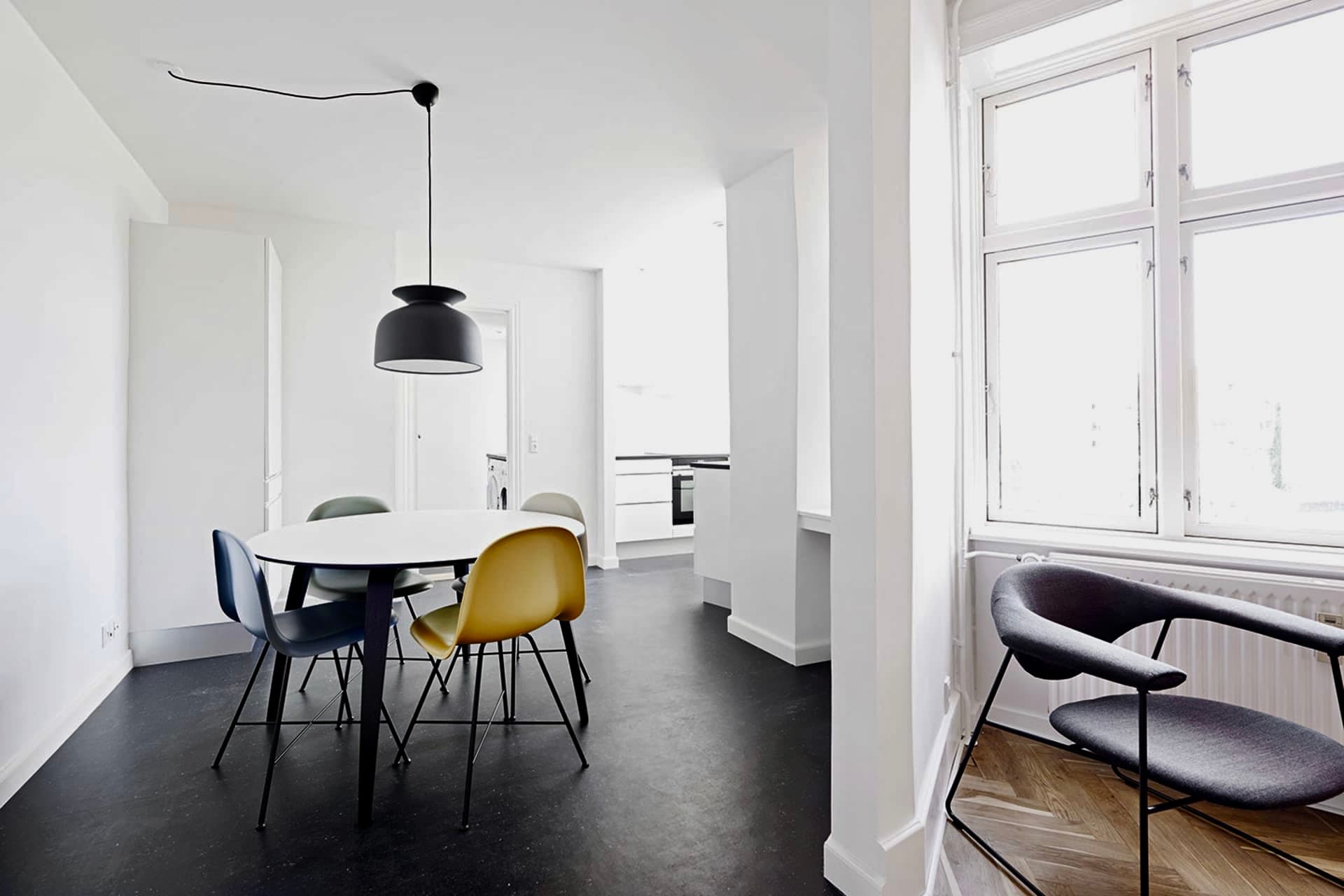 How we became Movinn
Our trademarked Company name and logo was thought up by a young and talented marketing-duo, called Made (Andreas Fuchsel & Peter Bundgaard).
'Move' signaling motion, speed and change. It may refer to the mobility of people. And being on the go, moving around the world is a trait that all our Residents have in common.
'Inn' signaling the temporary nature of our Resident's living situation and our ability to deliver the flexibility demanded by our Clients.
Move + inn then became = Movinn.
It is a fitting and good name. And we cherish our good name a lot.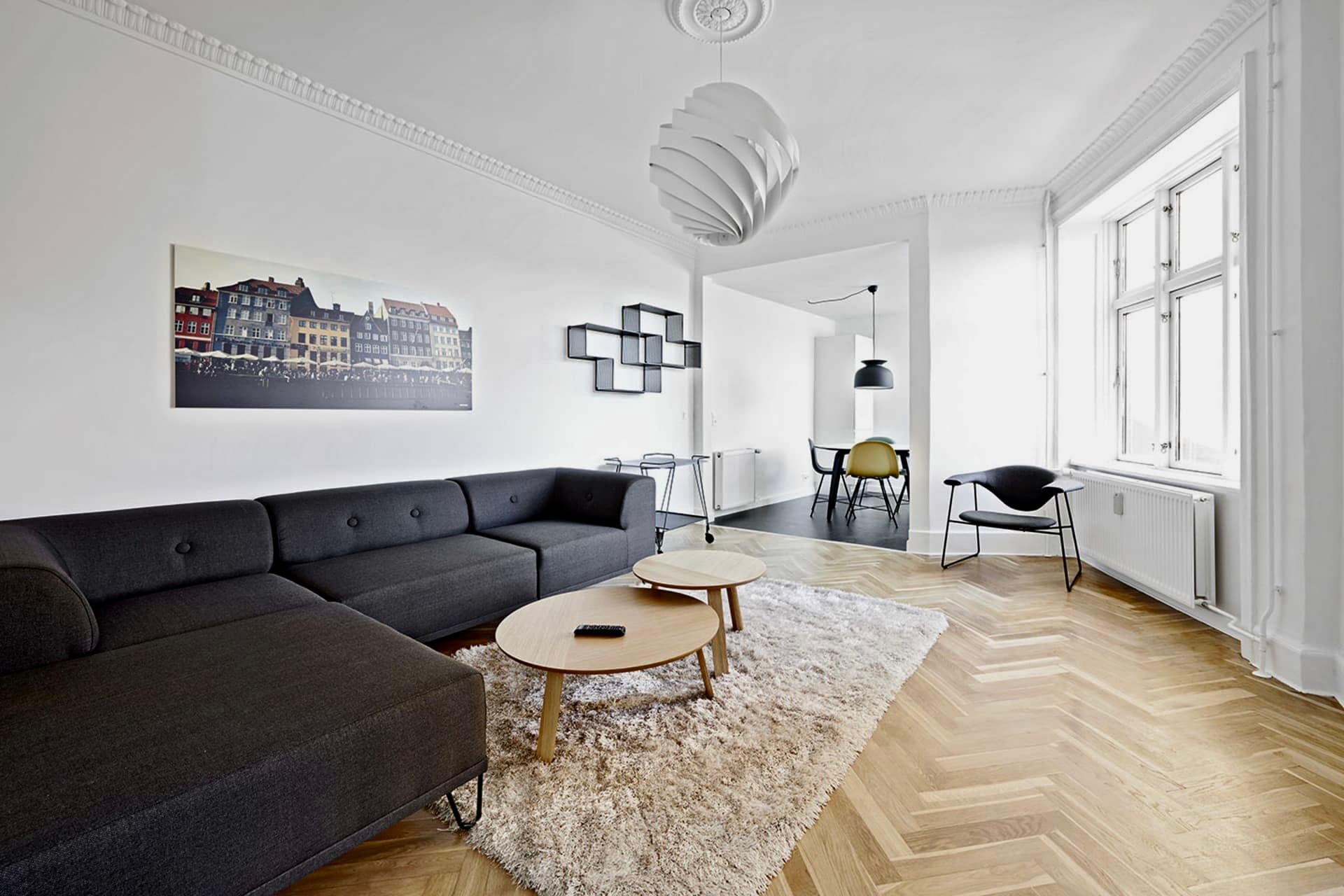 Mentions in the press
"Træt af hotellet - Movinn er klar med lejligheder på havnen"
Article from Fyens Stiftstidende regarding our launch in Odense.
Read more
→
"New Plug and Play Apartments in Odense"
Article from Invest in Odense regarding our launch in Odense.
Read more
→
"Kristian Jensen skal hjælpe boligportal"
Article from Finans regarding the addition of Kristian Jensen to the board.
Read more
→