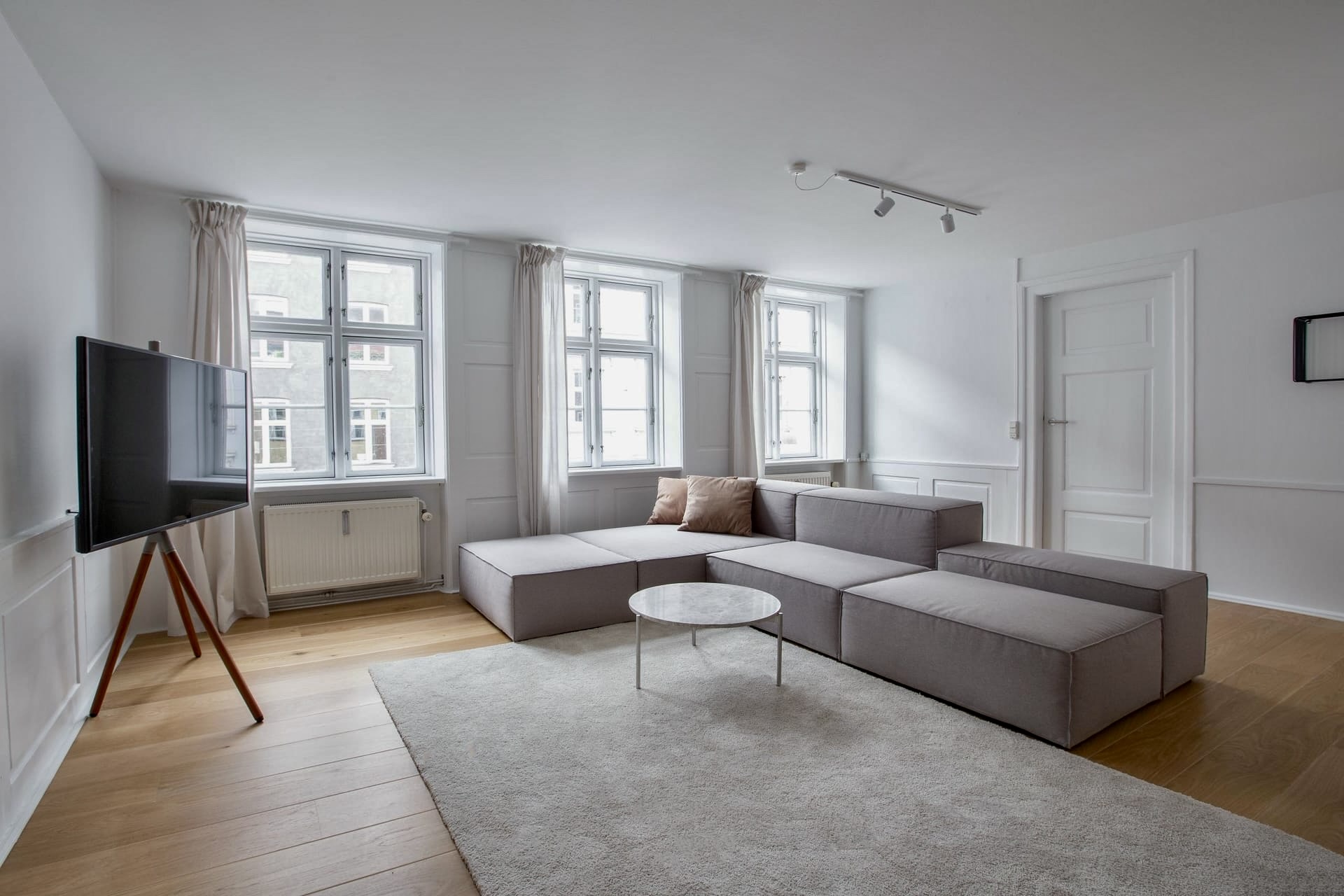 We try harder
Our Clients have different needs, both in terms of housing and in their procurement process. At Movinn, we have refined our account management system and business processes to fit the different needs of our clients.
We are trusted by many companies and organizations - in all shapes and sizes - and we are experts in providing 'smooth landings' for people in need of a temporary base.
Trusted by many to provide the best service _
Business
Our Business Accounts span from smaller and medium-sized companies to some of the largest corporations in the Denmark. All with different procurement procedures and needs.
Our Team will welcome your young talents, specialists, expat/repat families and seasoned executives with equal amounts of dedication, professionalism and care.
Our goal is to deliver a great service experience every time.
Government
Our Government Accounts span from Embassies to large international governmental bodies and institutions.
Again, needs vary on all levels– from housing executive diplomats to young trainees. We have options to fit all levels in the organization.
When your people are on official assignments in Denmark, we will make their stay as convenient as possible.
Insurance
Our Insurance Accounts covers some of the Major Insurance companies in the country.
We house city locals in need of temporary housing due to damages to their own homes caused by the natural elements or just plain bad luck.
Having to vacate your home acutely is stressfull. Let us help you get settled into your new surroundings quick and trouble-free.
What differentiates the Movinn experience _
Design furniture and equipment
No
Yes
Wi-Fi and TV Included
No
Yes
Security deposit and prepaid rent (in months of rent)
4-6 Months
0-2 Months
Termination notice
3 months at the end of a month
1 month ongoing
Refurbished liability (fresh paint, sanding floors, etc.)
Yes
No
24 Hour assistance, utility management & Call outs
No
Yes
To highlight the difference between regular apartments and our Serviced Apartments, we have compared some of the key points in the table.
We offer excellent value for money, but also a high degree of supplier certainty.
We can always deliver move-in-ready, plug-and-play serviced apartments, providing vital infrastructure and support to Corporate recruitment and insurance companies in need of flexibility and fast solutions.
We provide professional account management _
Direct Line to Key Account Manager
Are you a fan of telephone-lines, elevator-music and an automated voice-message coming on every 60 seconds? We are not. That is why you will have direct personal access to your own Account Manager at all times. You call - We answer.
Structured supplied agreements
Procurement has to be easy – especially if a business relationship is long term and ongoing. We all know it. That's why some Clients wish to formalize our relationship in Structures Supplier Agreements. And off course we are ready to hold up our end of the deal.
Unique client invoicing and profiling
All our Clients have different internal business processes – especially when it comes to invoicing details and signing off on agreements. At Movinn, we set up a customized Client profile to match and handle any degree of individual corporate requirements. This makes procuring Movinn apartments easy and efficient.
Automated split invoicing
Should your client/employee fall in love with an apartment that is slightly over budget, we have a solution. We give our clients the possibility to choose automated split invoicing. This means that the company and employee can split the monthly payments. This feature will make an apartment search more efficient, as more options become available, if the resident is willing to pay a small part of the rent him/her self.
Come in contact with us _
Need assistance? Let's get in touch!
Curious about our apartments or do you want to know more about how our concept works? Do you want to know why we are trusted by so many? What makes us the best option for serviced furnished living?

Reach out to us with any possible questions and we will do our very best to clarify all uncertainties. You can also find answers to a lot of commonly asked questions in our FAQ.